Mission Statement:
The mission of Nebraska Youth Camp is to provide God's people a wholesome environment, recreation and instruction in the knowledge of God's word in order to strengthen their walk with God.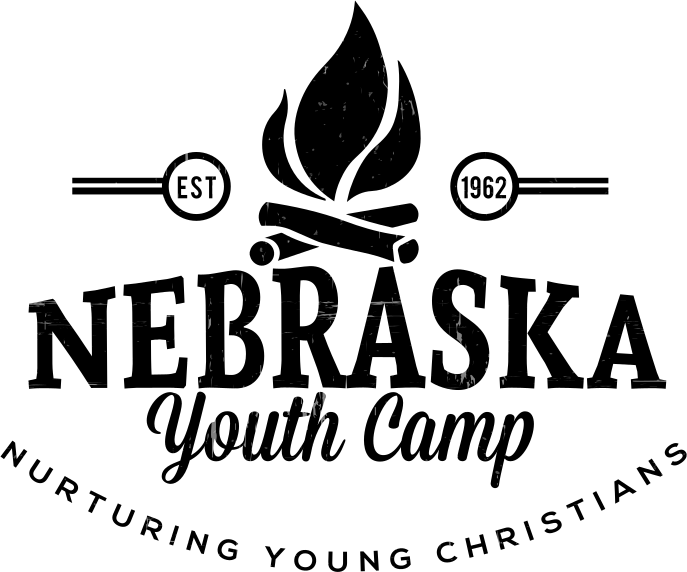 Update on Nebraska Youth Camp 2020 summer sessions
The Board has voted to change to a shortened schedule for this summer due to the uncertain conditions regarding the Covid-19 situation. We have chosen to reduce offerings for younger age groups, but to leave the Senior session at two weeks to allow seniors their last camp session.
The decision now allows Session Directors adequate time to secure staff and plan their sessions.
Protocol
1. If the Two Rivers Health District(where the camp is located) has moved to a Phase 3 (allowing groups of more than 50 together) by late June, the following sessions will be offered.
July 2-5 Beginner One 3 day session
July 5-11 Junior One 1 week session
July 12-18 Intermediate One 1 week session
July 19-Aug 1 Senior Two 1 week sessions
2. If in late June, we are still in Phase 2 (no more than 50 in a group & social distancing of 6 feet), the sessions will be canceled on a week by week schedule as we progress through the summer.
Refunds will be given through the camp treasurer if you are unable to switch to the new session dates or if sessions are eventually canceled.
Registration Notes
Online registration will be closed from April 24 until May 1 as the Registrar updates current registrations.    He has emailed all those currently registered regarding changing to the new session offerings.   If you think you should have received one and did not,  contact the registrar at nyccampregistrar@gmail.com